Welcome to Cornerstone Equipment & Rigging
All of us at Cornerstone would like to thank you for your interest in our company and for visiting our website. We specialize in locating used industrial laundry and dry-cleaning equipment. If you have something you are selling or if you are looking for a good-quality used machine or a whole plant, call us and put us to work for you.
On our Equipment List page, you will find photos and descriptions of our current inventory of used industrial laundry equipment for sale. We also encourage our customers to come to our facility and check out the machines in operation before buying. If you don't find what you're looking for, let us know on the Contact Us page. We will use our extensive network of contacts in the industry to find it. Here you can also let us know about equipment that you may have for sale. In addition, please feel free to leave us feedback on a machine purchased from us or a service we have performed for you. This will help us identify areas for improvement so we may better serve you in the future.
Be sure to sign up for our free Email Newsletter to stay abreast of new additions to our inventory of used equipment and Special Offers. You will be among the first to know when we acquire a new plant or that hard to find the piece you're looking for.
Welcome to Cornerstone Equipment & Rigging. We look forward to earning your business and your trust. We pledge to exceed your expectations and provide 100% customer satisfaction. We are excited about all we have to offer and we love what we do. We're confident that you'll love us too.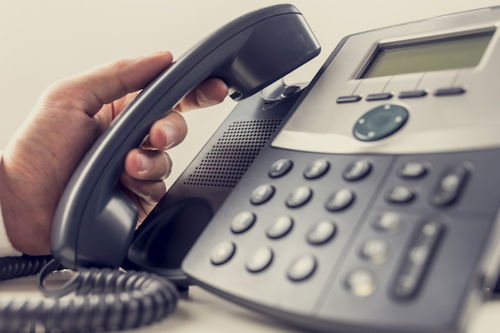 Call John & Eric for Sales and Service.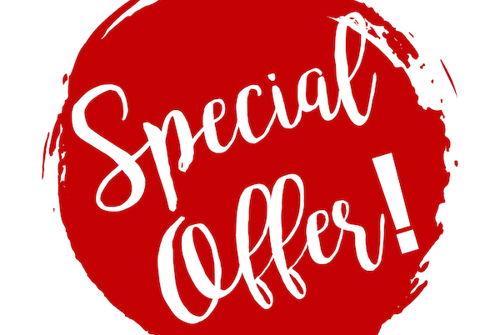 Testimonials
I would like to thank you for the help in finding a washer. The experience was one of the best I have had dealing with equipment suppliers. The equipment (washer) was everything you said it would be. Again thanks for the help and I look forward to purchasing other equipment from your company.
-Ron Sampson - Joplin Workshop